Stoke Park offers a wealth of habitats and wildlife; far too much to contain in a single website page. This is a very top level introduction to the nature of Stoke Park, with links to resources where you can find out more and get involved in conserving the parkland for future generations.
Stoke Park's habitat comprises, primarily, grassland, with mixed and broadleaved deciduous woodland, as well as some scrubland, lakes and ponds. Long Wood, Hermitage Wood and Barn Wood, at the northern end of the Park are designated Ancient and Semi-Natural Woodland.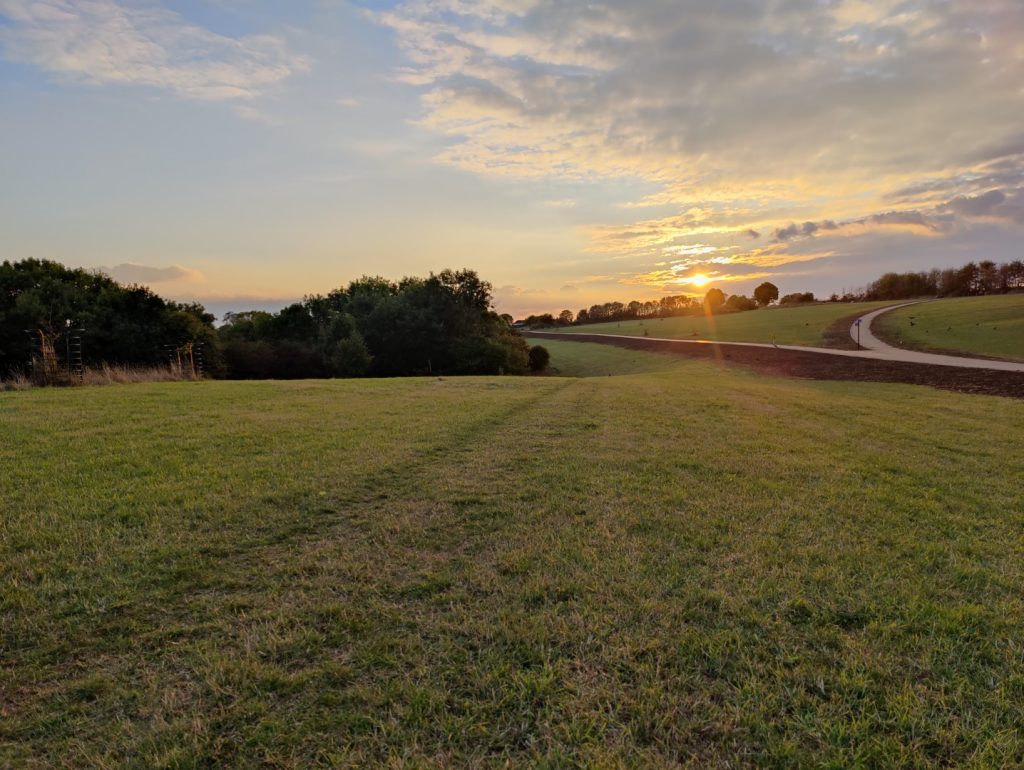 The rare Great Crested Newt has been officially recorded at two sites within the Park and eight species of bat have been recorded in and around the Park, with roosting sites in the woodland and Duchess Pond providing a feeding ground.
Along with ensuring accessibility for its local communities, conservation is the priority for management of Stoke Park, comprising both active landscape management and wildlife monitoring.
Restoration work to both the habitat and historical features of Stoke Park has been ongoing since 2018. Some of the work undertake so far includes restoration of the open parkland character and the species rich grassland, planting trees, hedgerows and a new orchard in the southern end of the Park, installed fencing, gates and other infrastructure to allow grazing by cattle and goats, installing drainage under the M32 and repairing historic walls.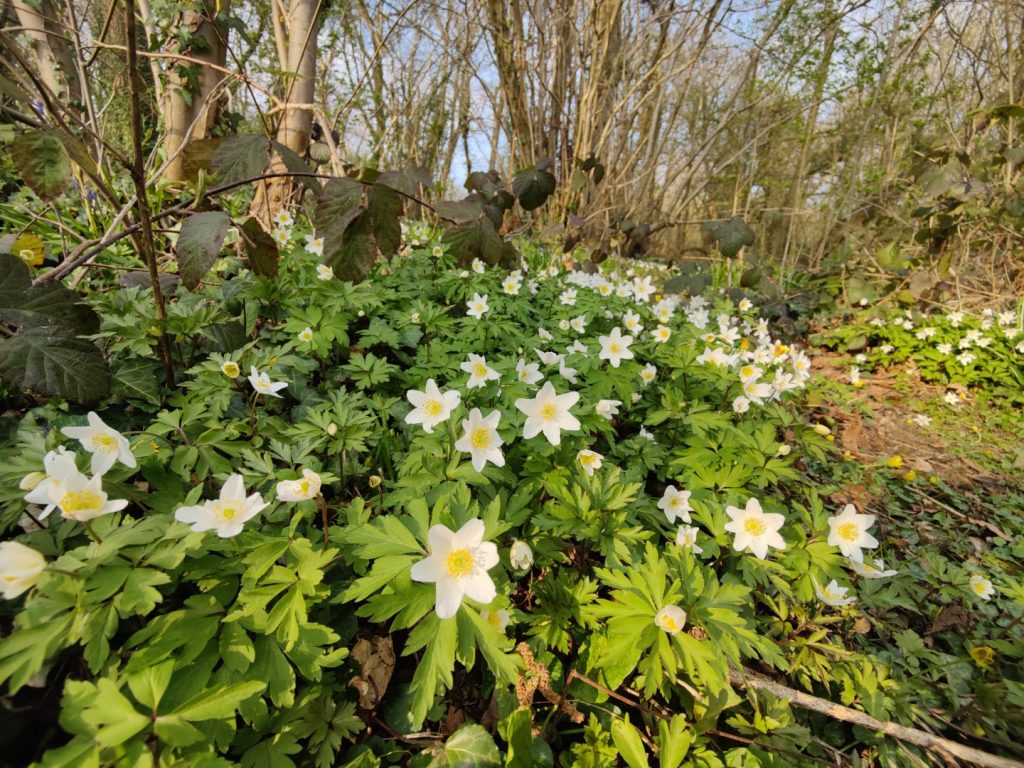 Work continues to improve the habitat for wildlife and access for the Park's communities, including improving pathways and steps in the woodlands, clearing scrub to allow species rich grassland to thrive, clearing cherry laurel to enable more ground level species to establish in the woods, and collecting litter.
During 2022, a butterfly transect and reptile surveys were established, to enable species in the Park to be monitored over time, as both a way of better understanding the wildlife living in the Park and seeing the impact of the habitat conservation and restoration work over time. The reptile survey has already established the presence of slow worms and grass snakes in the Park.
Also during 2022 a detailed insect survey was undertaken by the Bristol Naturalists' Society, which counted over 50 species of insects and spiders.
But this is all the tip of the iceberg, with much more work to do, and many more species of both plant and animal life to be counted.
Find our more or get involved:
Volunteer at Stoke Park or become a member of Stoke Park Community Group
Join Steve England, Bristol conservationist, horticulturist and historian, at one of his Stoke Park events
Enjoy a self-guided walk around Stoke Park – visit the Bristol Council website for maps and trail guides
Read more about the bat species found at Stoke Park
Find out about goat and cattle grazing as part of the ongoing restoration and conservation of Stoke Park
Explore the natural environment of Stoke Park with the interactive Magic Map application