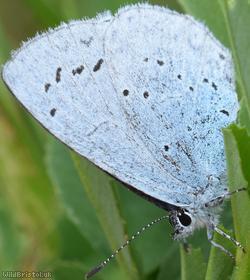 One of the primary objectives for the active management of Stoke Park's 108 hectares (270 acres) is conservation. This means knowing what wildlife is in the park and what impact conservation management is having on it.
One way to benchmark and monitor wildlife is via surveys, which use specific criteria to systematically capture and record data on wildlife in the Park.
As of January 2023, there are two wildlife surveys set up in Stoke Park: a butterfly transect, and a reptile survey.
Butterfly transect
Butterflies and moths are very sensitive to environmental variation and change, so understanding what butterflies are present in a landscape or ecosystem can be a way to monitor its health and to understand how it is changing over time. As pollinators, butterflies are essential to a healthy environment so management that allows them to thrive is a priority.
The Stoke Park butterfly transect follows the structure of transects across the UK. Taking place weekly from the beginning of April to the end of September, it uses a set route around the park to record butterflies that are present. In this way, it not only contributes to our understanding of the health of Stoke Park and impact of conservation management there, but the data also feeds into a wider dataset for the UK, providing essential insight into the health of butterflies – and therefore the ecosystems in which they live – across the country.
Reptile survey
A transect has also been set up to monitor reptiles in the Park. Notoriously difficult to spot, unless the weather is ideal (and footfall is low) the reptile transect uses mats, which provide an appealing habitat for reptiles, to support surveyors in finding and recording them.
Stoke Park's resident reptiles include slow worms and grass snakes, with a range of amphibians, including great crested newts, also found there.
Additional surveys are planned for 2023 and beyond.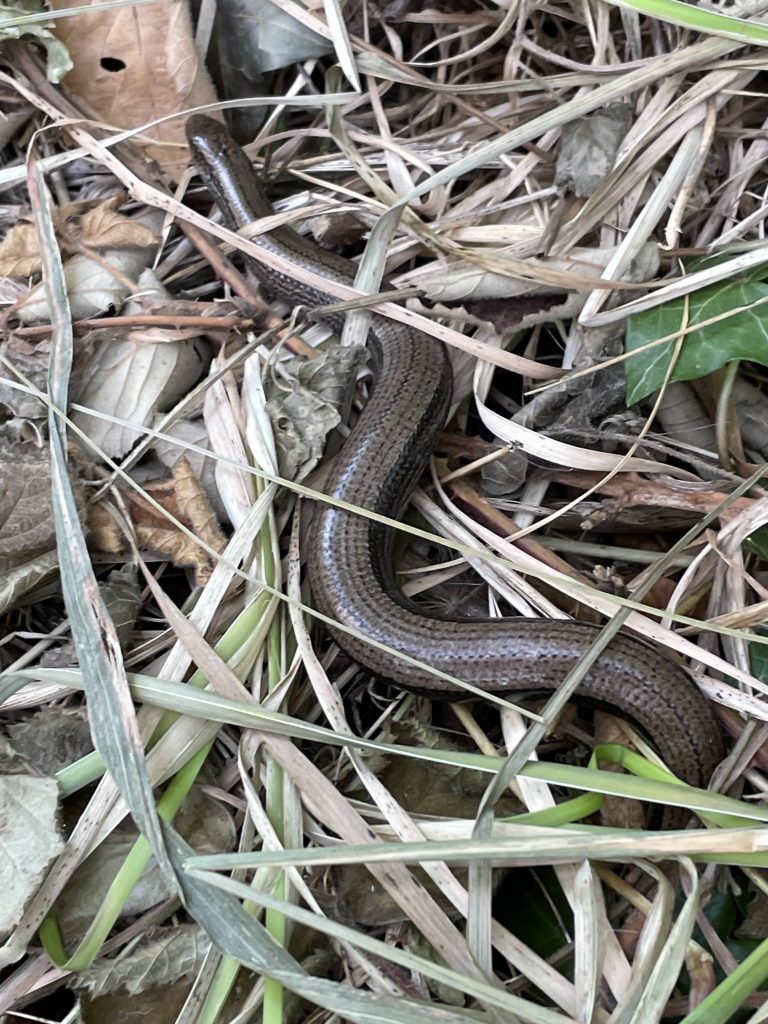 Find out more and get involved
To get involved in surveying and recording wildlife in Stoke Park, as well as a host of other activities, please sign up as a volunteer.
To find out more about butterfly conservation and surveying, visit Butterfly Conservation and the Butterfly Monitoring Scheme.
To find out more about reptile monitoring, visit Amphibian and Reptile Conservation.
Bristol naturalist, conservationist and educator Steve England runs a range of events on the flora and fauna of Stoke Park.